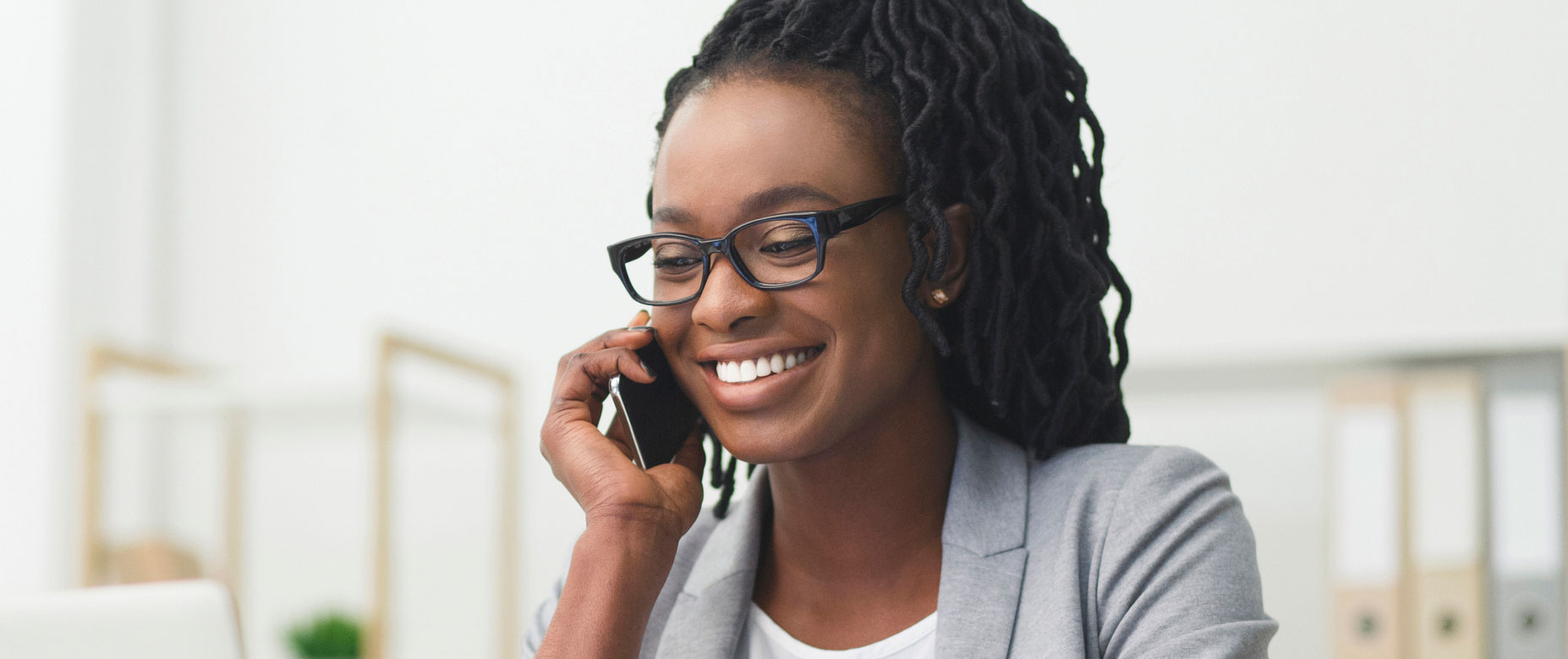 Telehealth Appointments
Doxy.me Telehealth Appointments
San Diego Ear, Nose & Throat Specialists is now offering Doxy.me telehealth appointments with our providers. Doxy.me is an online webcam service that allows you to see and talk directly with your doctor through your computer, smartphone, or tablet from any location with internet access anywhere!
Get Started Today!
Fill out the information form & disclaimer. This will give us consent to treat you via telehealth.
Your provider will send you an email with the Doxy.me secure link. 10 minutes prior to your scheduled appointment time, click on the blue hyperlink provided in the email.
Check into your appointment. After clicking on the blue hyperlink, the website will prompt you to check-in by typing your first and last name.
Make sure your webcam and microphone are on. The website will prompt you to allow access to the webcam and microphone, select yes.
You will be placed in our virtual waiting room. Stay by your computer until your provider begins your telehealth appointment. We may request earlier appointment times if our schedule permits. If this is the case, we will call you to allow you time to access your preferred device and check into your appointment.
Our offices are open Monday through Friday 8:30 am to 5 pm. Doxy.me visits are available upon scheduling with our patient coordinators. Complete the form on this page to allow us to schedule your telehealth visit. Once this form is complete call our office at (760) 479-2100 to schedule your appointment.
San Diego Ear, Nose, & Throat Specialists

2020 Cassia Rd STE 101 Carlsbad, CA 92009
Call or Text: 760-334-5466
Fax: 619-858-0928
Mon – Fri, 8:30am – 5:00pm