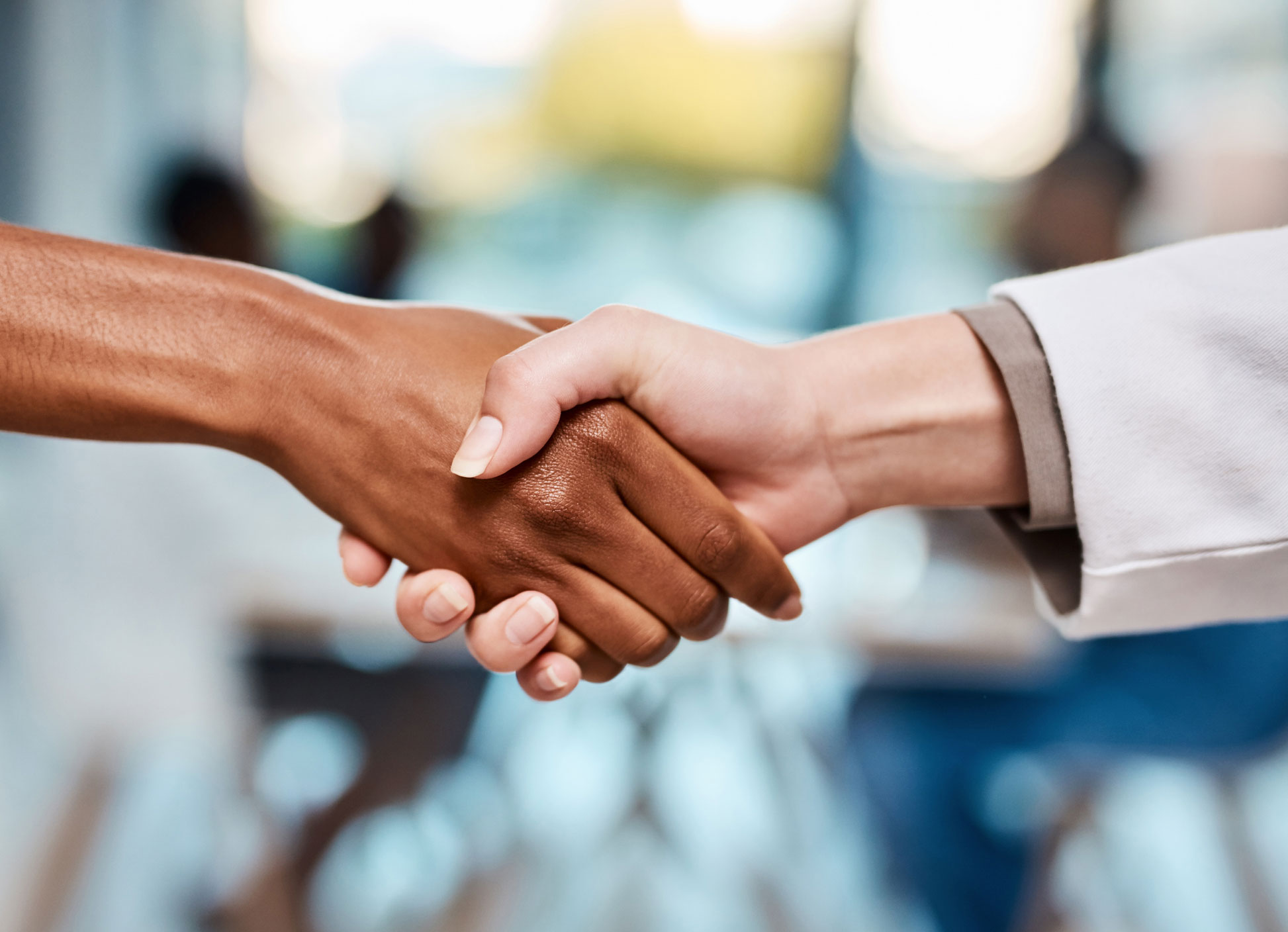 Carlsbad ENTs
We won't stop until you get the results you're looking for. Schedule an appointment today and meet our team of ENTs. Call or text us at 760-334-5466.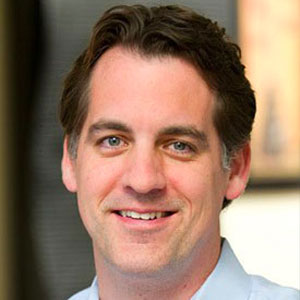 Stephen Dent, M.D.
ENT Specialist
Dr. Dent attended Texas A&M University and received a B.S. in Biomedical Engineering with a minor in Electrical Engineering.
He went on to obtain his medical degree from the University of Texas Medical Branch. After completing General Surgery Internship at the University of California Davis he finished his specialty residency training in Otolaryngology at the University of California San Diego. He then moved to Encinitas and opened a private otolaryngology practice in 2009. Dr. Dent is a board-certified Otolaryngologist and a current member of the American Academy of Otolaryngology-Head and Neck Surgery. Dr. Dent is acting Division Chief of Otolaryngology at Scripps Memorial Hospital of Encinitas, and is credentialed at: Center for Surgery of Encinitas and Scripps Encinitas Surgery Center. He has been living in San Diego since 2005. He enjoys the atmosphere of coastal North County and is very happy to serve this community. In his free time, he enjoys beach volleyball, camping, and spending time with his family.
Scripps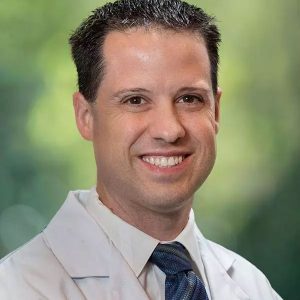 Jacob Husseman M.D.
ENT Specialist
Dr. Husseman is transitioning from his position at UC San Diego Health where he maintained an exceptionally busy clinical practice since 2011.
His role at UCSD also included a significant component of teaching. Dr. Husseman was the primary resource for the resident trainees to help guide them in the evaluation and management of many unusual and/or complicated patients at the Hillcrest campus, a tertiary referral hospital and level one trauma center. For his efforts, the residents awarded him the Terence Davidson Memorial Teaching Award in just his second year on the faculty. He was also an integral component of the medical school, serving as the director of three different clinical rotations for third and fourth year medical students. Dr. Husseman has been active in many scholarly activities with over 20 peer reviewed publications and multiple presentations at national academic meetings. Altogether, these efforts were recognized with a recent promotion to the level of Associate Professor.
Dr. Husseman completed his Otolaryngology residency at UC San Diego. This included a T32 award to complete a dedicated year of research during which he worked in Dr. Allen Ryan's lab investigating growth factors of inner ear nerve cells. Upon graduation, he completed a fellowship in Neurotology at the Royal Victorian Eye and Ear Hospital in Melbourne, Australia. This busy program included training in skull base neurotology, cochlear implantation, and management of chronic ear disease. His undergraduate degree was completed at Stanford University, followed by medical school at the University of Washington.
His time at UC San Diego provided a tremendous breadth of clinical experience that Dr. Husseman is excited to bring to the practice. He continues to enjoy all aspects of Otolaryngology, from meticulous work under the microscope, to removing large thyroid goiters. However, Dr. Husseman has found that establishing enduring and meaningful patient relationships provides the greatest job satisfaction. Outside of work, he also finds great joy in staying active with his wife and three children in the Poway area.
Scripps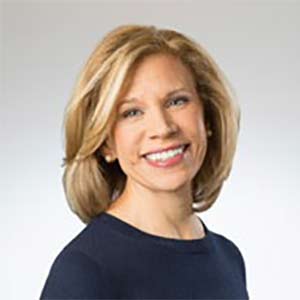 Linda Goldstein Au.D.
Doctor of Audiology
Linda Goldstein, Au.D. is licensed by the state of California to provide comprehensive audiological and hearing aid services.
She received a B.A. in Speech Pathology from East Stroudsburg University (East Stroudsburg, PA), an M.A. in Audiology from Temple University (Philadelphia, PA), and a Doctor of Audiology from Salus University (Elkins Park, PA).
Dr. Goldstein's background and experience in multiple facets of audiology have been broad and extensive. Prior to joining San Diego Ear, Nose, and Throat Specialists, she served as the Director of Audiology for HearMD for almost 20 years.
Additionally, she has served as a clinical audiologist for an ENT practice, a private practice, and the Boston Guild for the Hard of Hearing, Director of Clinical Services and Chief of Audiology at the St. Louis (MO) Hearing and Speech Center, and Customer Service Audiologist and District Sales Manager for Ensoniq Corporation.
Her clinical areas of expertise include:
– Diagnostic audiology
– Aural rehabilitation
– Hearing aid fitting and service
– Counseling
– Improved quality of life through better hearing
Dr. Goldstein is a Fellow of the American Academy of Audiology and holds a Certificate of Clinical Competence from the American Speech-Language-Hearing Association.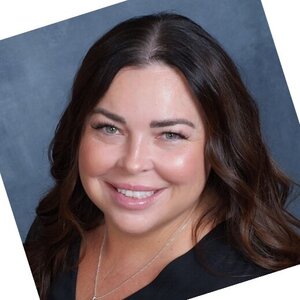 Dawn McCloskey
Certified Surgical Technician, COPM, M.A.
Dawn McCloskey is an experienced leader, administrator, communicator, and surgical team member.
She has been in the surgical profession for 20 years and has been with San Diego Ear, Nose & Throat Specialists since 2015. Dawn is driven by excellence and takes pride in providing the best patient care and best customer service possible.
As, Office Manager for San Diego Ear, Nose & Throat Specialists, her goals include creating a pleasant, professional environment conducive to maximizing the positive patient care experience. In addition to her primary functions as office manager, she also works in the operating room as a surgical technologist assisting Dr. Dent and Dr. Husseman.
She is an active member of the American Academy of Otolaryngic Allergy and holds certifications as a Surgical Technician, Medical Assistant, and Otolaryngology Practice Management. In her free time, she enjoys catching a Padres game with family and friends and going on hikes.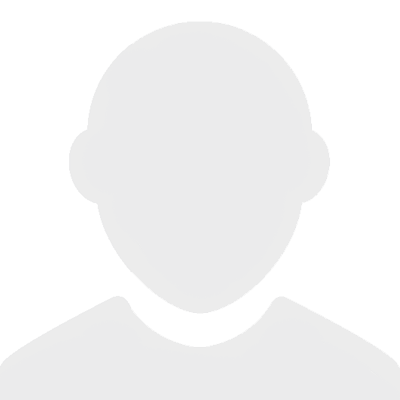 Collette Armendariz
Audiology Assistant
San Diego Ear, Nose, & Throat Specialists

2020 Cassia Rd STE 101 Carlsbad, CA 92009
Call or Text: 760-334-5466
Fax: 619-858-0928
Mon – Fri, 8:30am – 5:00pm